If you are looking for the finest Crockery Set items, then as the foremost supplier in Chennai, Tamil Nadu, we can fulfill your requirements. Our products are extremely strong, durable, light, polished, scratch resistant, have smooth finishing and precise dimensions. They are offered in a wide array of shapes, sizes, colors, designs and patterns for use in homes, restaurants, hotels or other commercial establishments.
Details : The crockery items are manufactured from premium raw materials, using the most modern technologies under the supervision of experts and they comply with international quality norms. It is also possible to customize these products as per your individual specifications. We provide crockery items in efficient, damage proof packaging and at cost effective prices.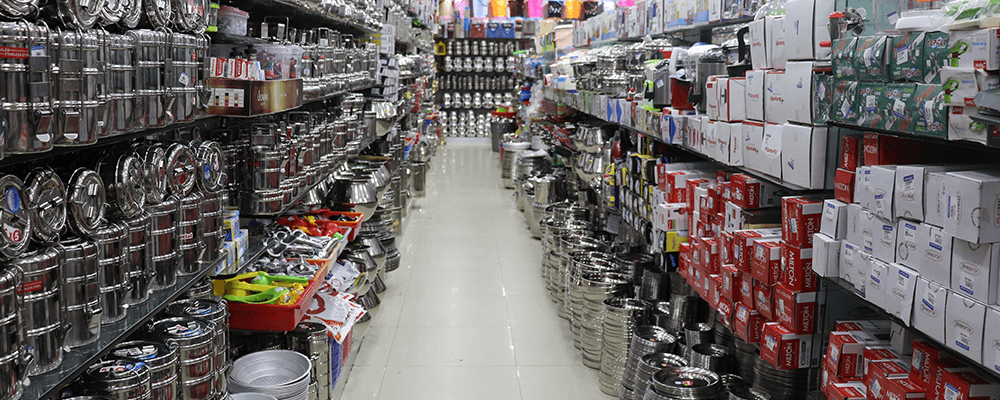 Features :
Leveraging on the sincere efforts made by our personnel, we are providing an exclusive collection of Crockery to our patrons. This Kitchen Crockery collection is offered in variety of designs, shapes, sizes and colors. Offered Crockery Items are highly acclaimed for their premium quality, durability, light weight, smooth finish and dimensional accuracy. Developed using the latest methodology and premium quality basic material, this collection is at par with the global quality norms.
Our Crockery Items are resistant to scratches and offered in quality packaging options. This range is widely used in hotels, bars, restaurants and houses. Our quality auditors make sure that superior quality raw material is used in the designing of these Crockery Items. Also, the customized designs of these products are highly appealing and eye-catching. These precisely designed items are available in various specifications, as per the exact requirements of our patrons. Fine polish and high strength are the key striking features of these products. This fabulous collection of Crockery Items is made available at the industrial leading prices.